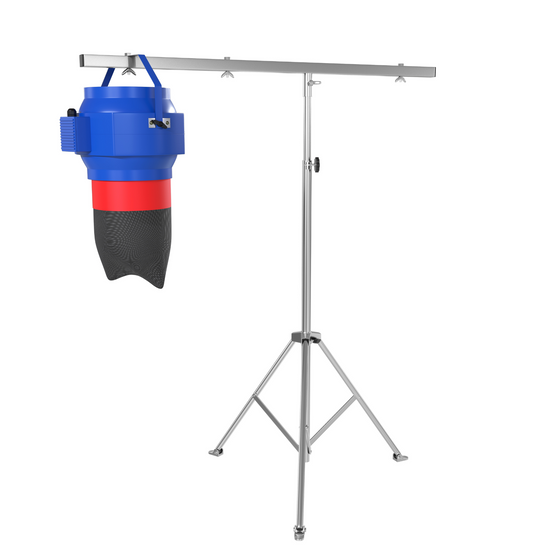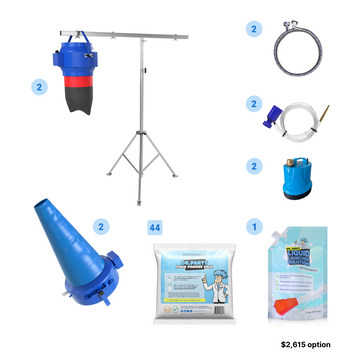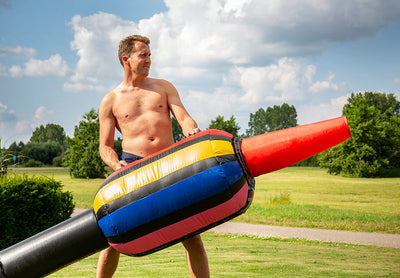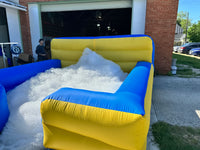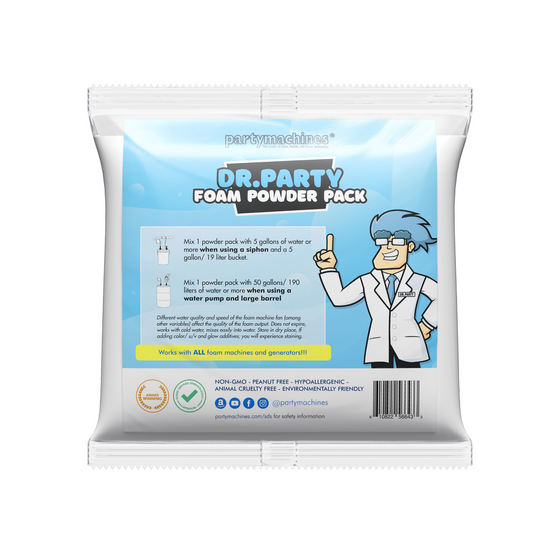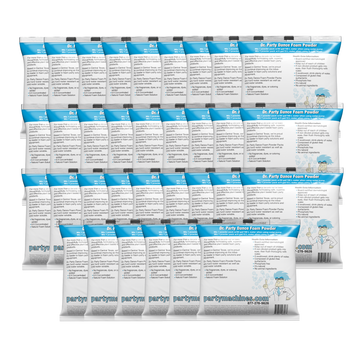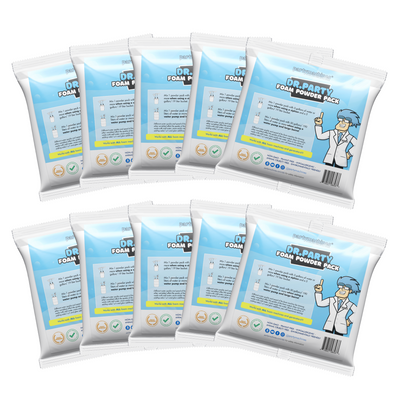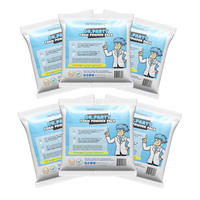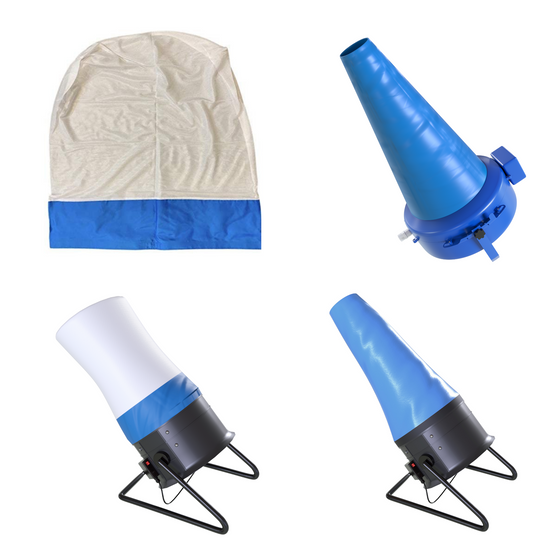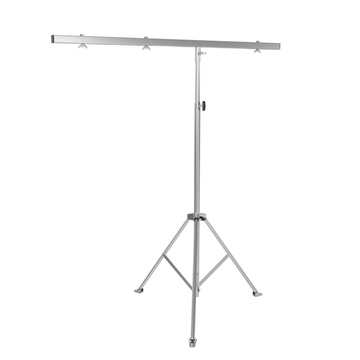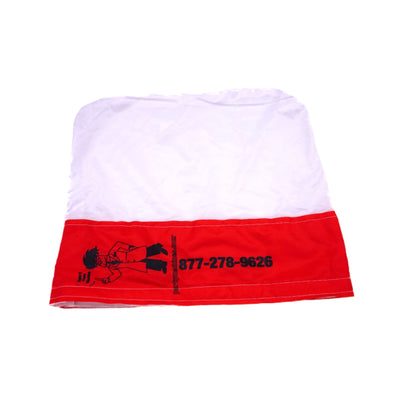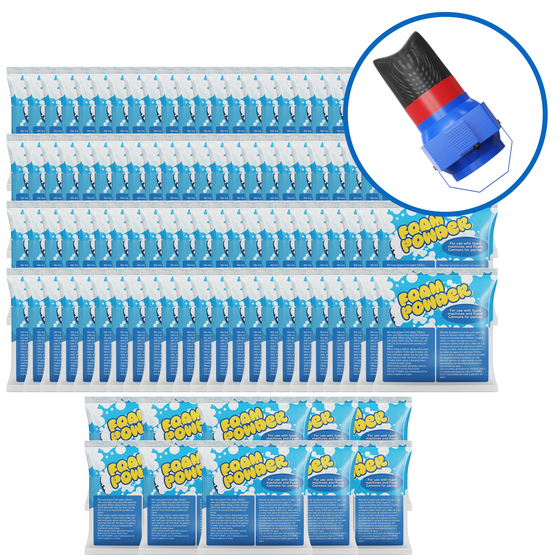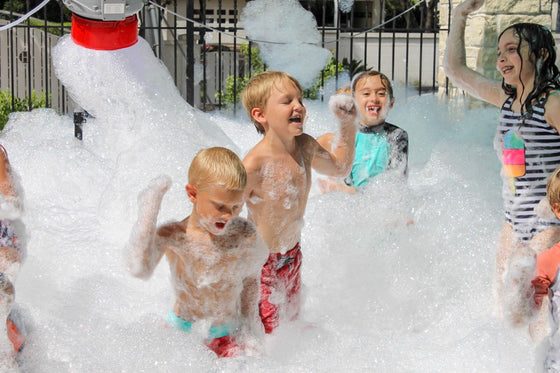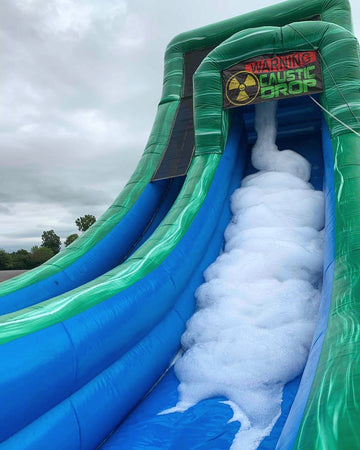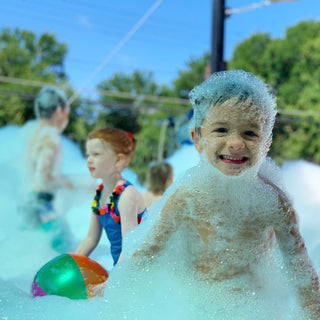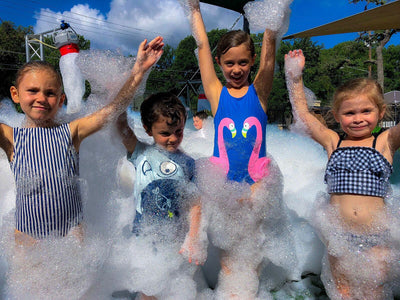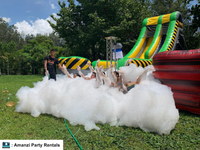 Get a Free Foam Machine*
Rental Companies love the ease of using our Super E Foam Machine. At 14 pounds; practically anyone can use it. You don't need an attendant to run the Super E Foam Machine that you get for free with a 102 Foam Powder Pack Purchase.
Increase Profits with Foam Machines
Partymachines foam generators create fun for everyone.  Our world renown foam machines cost less, work better, and last longer. We supply foam for rental companies, summer camps, water parks and resorts around the globe. We sell larger machines to resorts, water parks, and festival producers.
Rental companies love the ease of the Super E Machine for home party rentals!
Our foam is completely anti-bacterial. It ships to 6 continents.  We are the exclusive provider of Foam Powder Packs, the most economical foam solution available. At a 70% savings over liquid foam; powder packs work almost as well as liquid foam.